School search & educational consult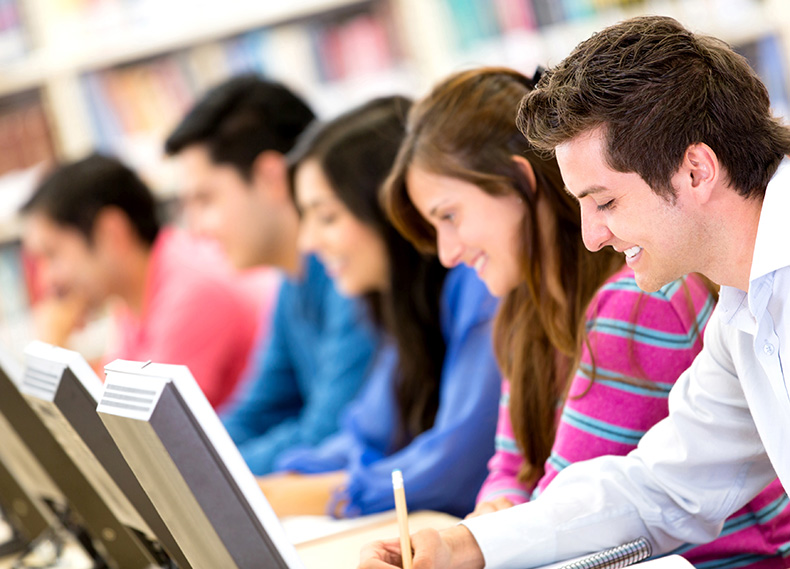 Finding the right school is the key component of a successful relocation. Frontline Relocation recognize that a proper match between children and the school they attend will enhance the success of an expatriation. Typically, the following services are provided during a school search program: Pre-arrival interview to assess the educational needs of the assignee's children.
Information on potential schools that meet the child's needs and interests.
Addresses, name of Principals, telephone numbers and brief introductory text of desired international and public schools.
Co-ordination of appointments with Principals and accompaniment on school visits and tours.
Advice to the assignee of required forms and paperwork.
Assistance with negotiations on admittance, if required.
For corporate clients, maintenance of a record of all debentures.