Secure storage – Short & long term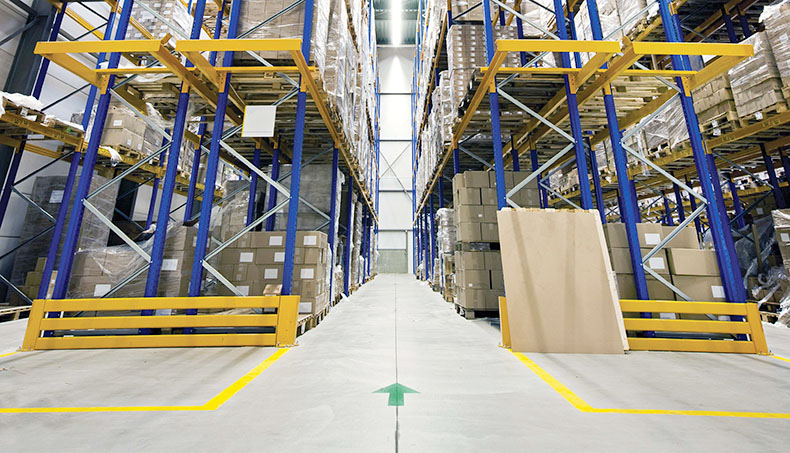 Frontline Relocations offer both long term and short-term storage. We have huge storage areas that are fully equipped and adhere to the international quality standards. We also provide air-conditioned and de-humidified storage to protect your high-value items or works of art.
Fully secured premises with fire & smoke detectors.
Firefighting equipment and fire rated facility.
Burglar alarm system.
Round the clock security guards.
Storage of wooden lift vans and loose storage in company owned containers.
Precision weighing equipments.
Fully mechanized loading and storage equipments – pallet trucks, dollies etc.
Uninterrupted power supply.
Regular pest control through certified pest control company.