Vehicle Stuffing and Lashing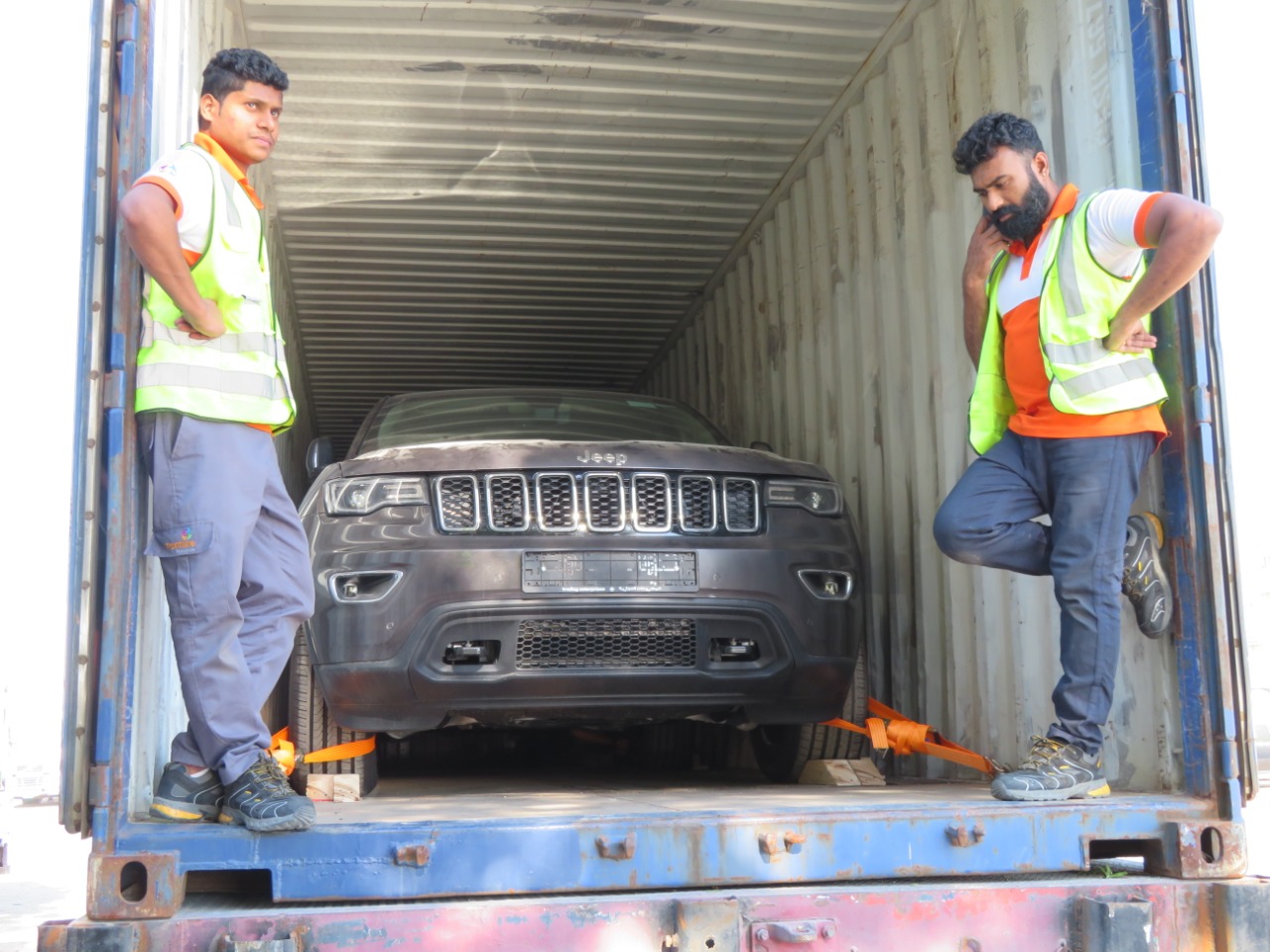 Safe Loading and Cargo Securing is a vital part of our industry , and our expertise in vehicle lashing and loading will ensure safe voyage & delivery of your cargo.

when it comes to your own vihicle movement , Frontline Relocations team offers the best loading and lashing services with our years of experience along with our speacialised technology to secure the car to move by sea/ air /Land freight across the globe. We always recommend comprehensive insurance to our customers for their vehciles in tarnsit.

We ensure your car is delivered in same condition as we received it from you .